New Conference Dates Have Changed to Friday, October 23-Saturday, October 24
---
The South Carolina Psychological Association was formed to advance psychology as a science, as a profession, and as a means of promoting Human welfare; to foster and maintain high standards of practice, teaching, and research in the field of psychology; and to make available to the public information regarding psychology as a science and as a profession.
---
SCPA Helped Me Build My Career!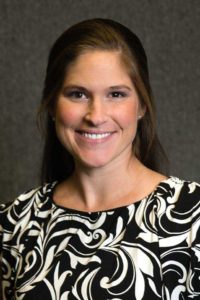 As an early career psychologist and being relatively new to South Carolina, the South Carolina Psychological Association has been instrumental in helping me build my career.  I became a member when I moved to South Carolina over a year ago in hopes of meeting fellow psychologists.  Little did I know, my membership would lead to much more!
Beyond the basics of providing quality CEUs, here are just a few perks I have gotten from joining and becoming involved in SCPA.  When I became a member, SCPA had a formal mentorship program which connected me with a mentor.  While getting licensed in South Carolina, I had a former South Carolina  Board of Psychology member offer to conduct a mock oral licensing exam with me to better prepare myself for the exam.  I passed with flying colors thanks to him!  I have had the opportunity to network and make meaningful professional connections while in SCPA. Through these connections I was even able to secure employment!  I now serve on the board of SCPA and love being able to play an active role in the organization.
Our professional organization is what we make of it.  Membership and participation are vital in making SCPA grow and be successful.  I encourage you to get involved in order to maximize your membership benefits!
Renew Your Dues here or Join Now!
Renew/join by mailing in a paper application
---
Advertise with SCPA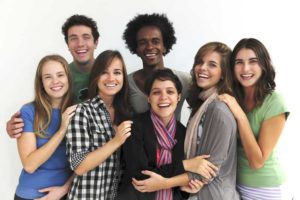 To view Job Postings, Announcements, and Office Availability, or if you are interested in placing a classified ad, please click here
---
South Carolina Psychological Association
1215 Anthony Ave
Columbia, SC, 29201
Phone:  (803) 820-0403
Fax:  (803) 254-3773